スタッフからのお便り。
今日も引き続き、スタッフからのメッセージ!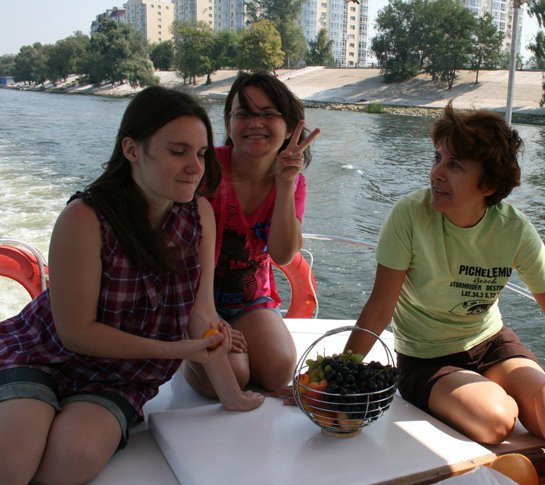 Dearest SunnySiders,

I hope you're all doing fine wherever you are now!
I had a great time with you all. Well, I guess I wrote it every time after another evening at SunnySide, but I'll repeat myself: Thank you, everydobody, for all the things you've taught me, for all the conversations and for the wonderful times we had.
I wish you all the best in this world. And - A Happy New Year!

With best wishes,
forever yours,
Anastasia aka Nat-chan.
なっちゃんこと、Anastasiaも元気なようです!
ん〜何より何より:)))
Namiko
2011.01.11 Tuesday
-
-
by namiko